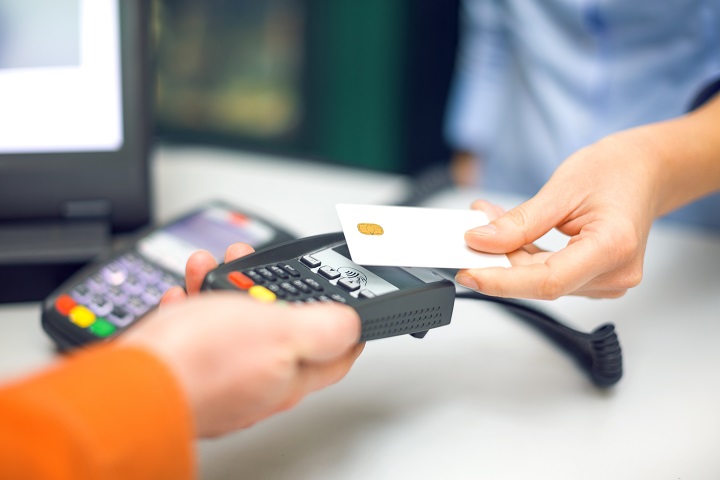 The Petroservice distribution centre is strategically positioned in Saint John, New Brunswick with satellite locations across Canada. The placement of these centres ensures that all orders, parts and replacement needs are met quickly and efficiently. 
Whether you're looking for pumps, dispensers, pipes, nozzles, hoses, guards, or the latest point of sale technology, we've got everything in-house to ensure that our customers have what they need to do business.
As a distributer, we understand that streamlining the process for our customers is important. That's why Petro Service Limited became accredited by Measurement Canada to perform inspections on pumps. In addition to acting as a distributor for the industry's best products, we ensure they're properly calibrated before going into service, as well as offering re-calibration services during the lifetime of the equipment.
We work with some of the industry's leading suppliers. For a full list of our suppliers, please click
here
.